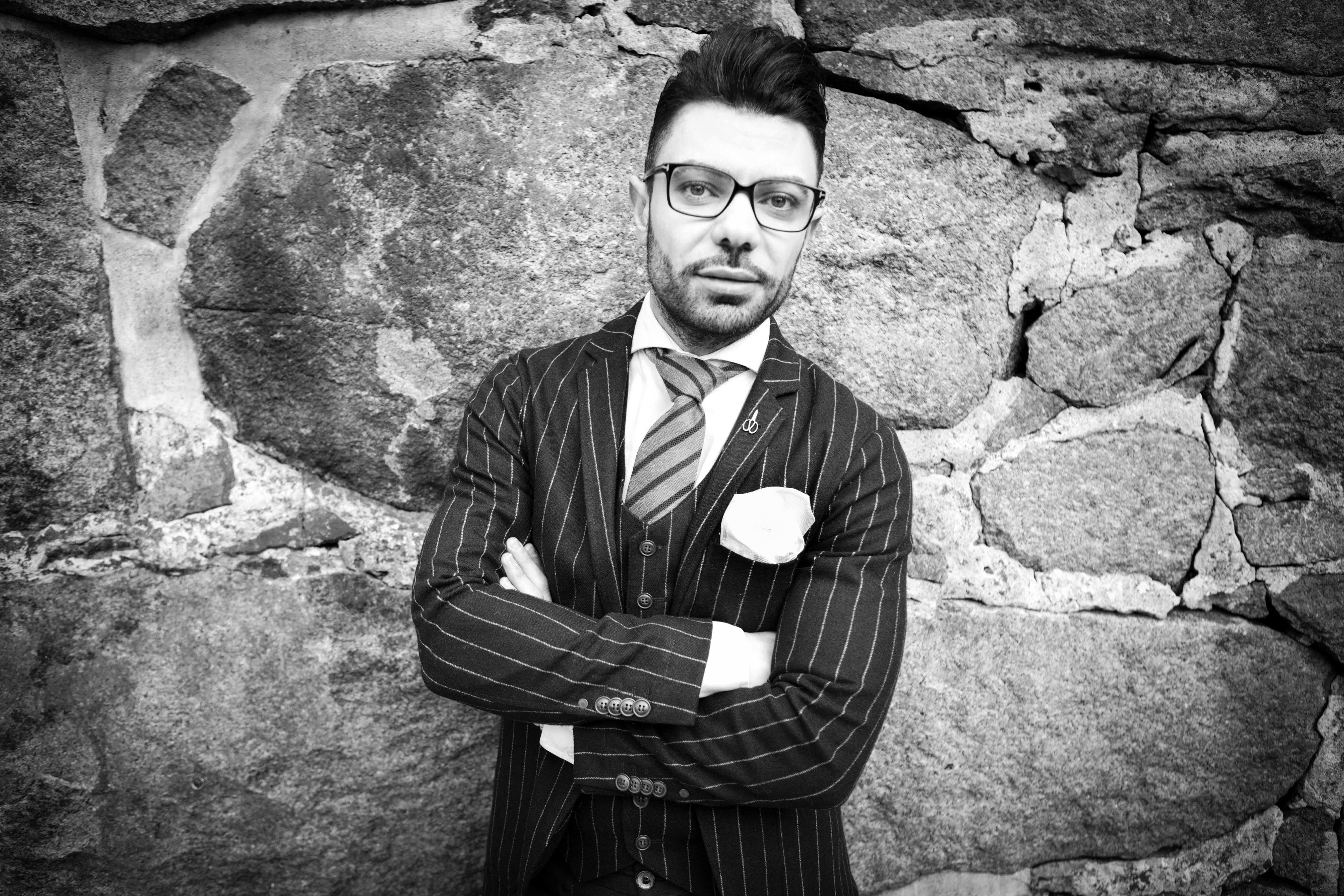 Founded by Dr. Joel K. Touma, general surgical resident and PhD registered scholarship recipient for his participation in breast cancer research.
He is the key opinion leader and master trainer of injection techniques and facial aesthetics in courtesy of Inject Academy Stockholm, as well as head board member of Board of Aesthetic Practitioners in Sweden. As a delegate in worldwide medical aesthetic congresses and speaker in international workshops, Dr. Touma has evolved a combination of non-surgical correctional methods and a broad experience in the field.
"In order to reach the desired outcome you need to study and examine not only the target area but the whole image. Harmony is essential in a natural appearance."
Dr. Joel K. Touma
The company is based in Oslo, Norway. Consults and treatments are held in collaborative clinics in Oslo. Workshops are provided internationally after request via Inject Academy. Click HERE for further information regarding treatments and HERE for finding the nearest clinic.